What is the difference between the 1 filter cat fountain and 5-in-1 filter cat fountain?
Posted by VIVIAN SHAO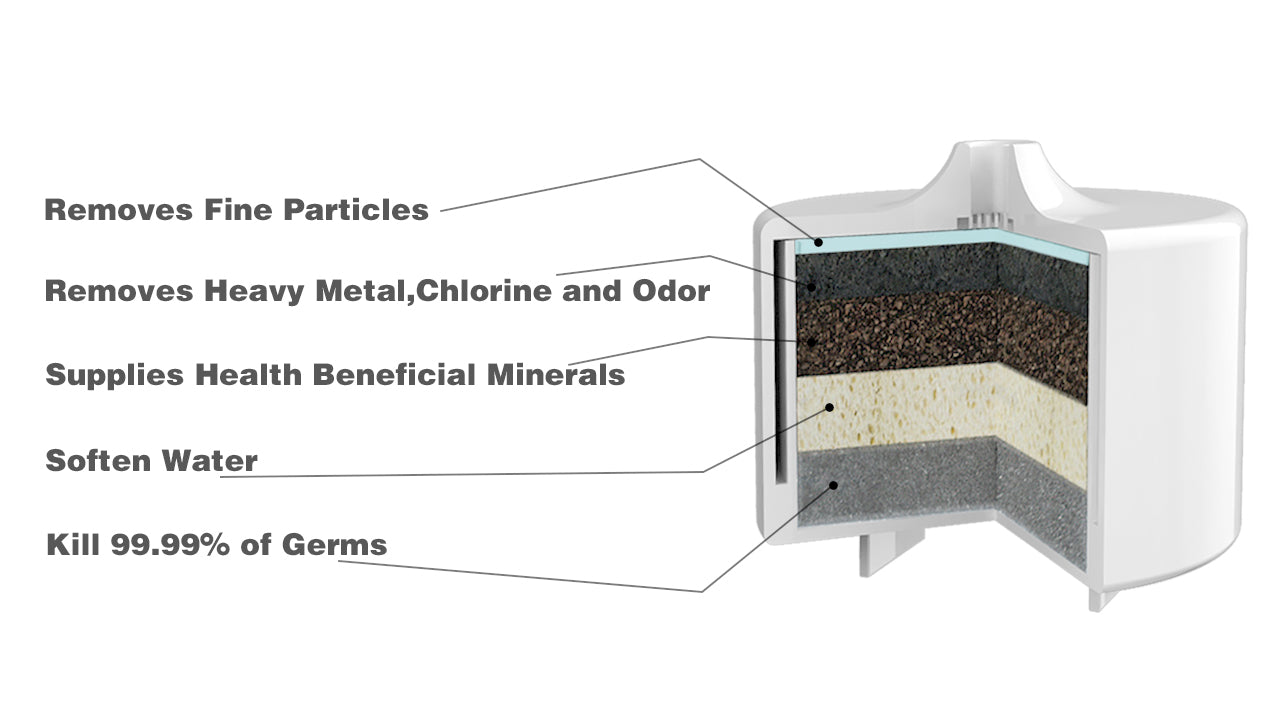 It's incredible we bought a cat drinking fountain, however, what if it can't improve the cat's health?
This article will reveal the security vulnerabilities of 80% of cat fountains on the market in the following ways.
As we all know, cats like moing water, so when we perfer to cat drink fountain for our felines. This will not only attract cats to drink more water but also filter out impurities in the water during the cycle running.

Most cat owners say that they believe that automatic recirculation filter can help them reduce the hassle of changing water. After all, there is an automatic filtration system that can filter out the impurities to ensure water quality.
But, do you really know how the the cat water fountain filter you bought filtered to quality water?
Most of the filter on the market is composed of a single layer of filter cotton, which only covers a thin layer of filter mesh, it can only filter out the impurities in the water visible to the naked eye and cannot really kill bacteria and the role of microorganisms.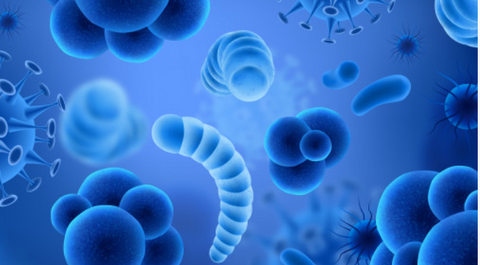 As shown in the picture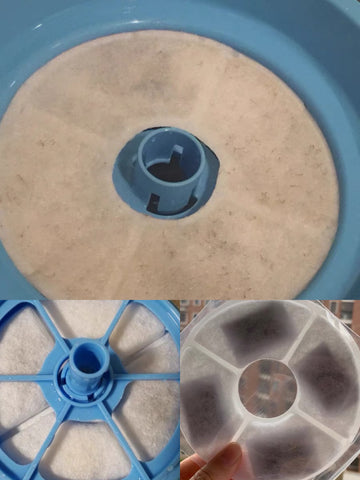 Some of cat parents who buy cat fountains also find that the water pump is unsafe, such as detecting electric current during the water detection process. (shocked since the security issue.)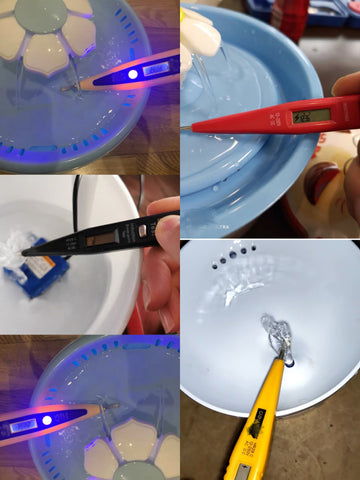 During use, even the noise of the motor is constant. (At the same time, this also affected some timid kittens to drink, because their voices dare not approach the drinking fountain)  
The pipe of the water pump is easily bitten by a cat...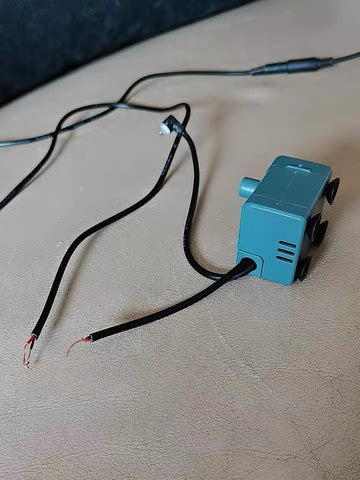 Or there are water splashes and water leakage problems...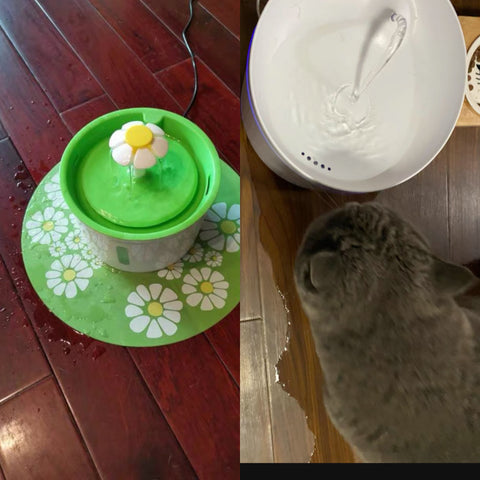 Therefore, a well-designed cat fountain becomes very important.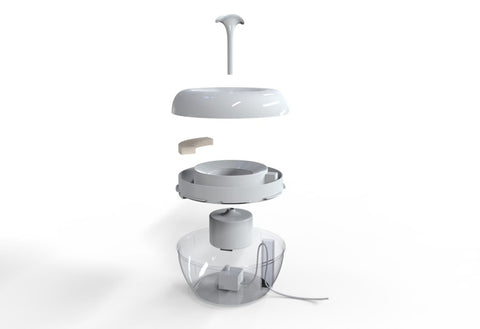 We will introduce a new generation cat water purifier with international SGS and BPA dual certification.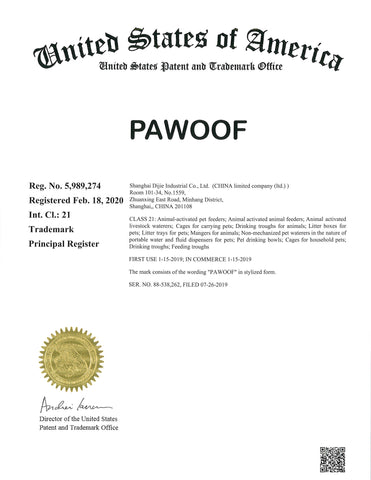 It has a highly recommended of 4.9/5.0 reviews from buying kitty owners, and cat parents call it a "real cat fountain" after purchase.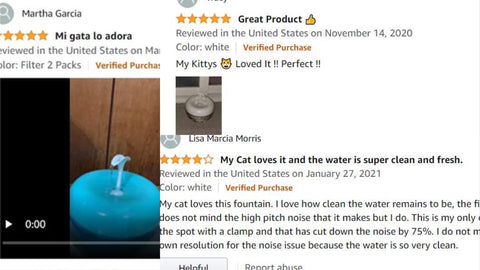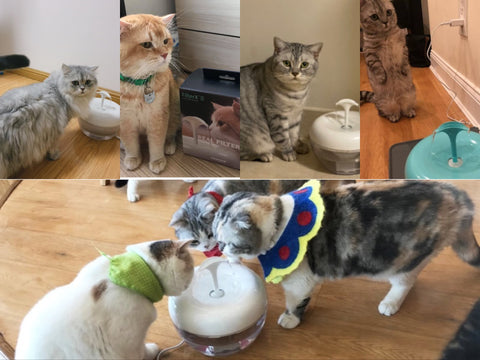 First, let's talk about this closed 5-layer filter, which contains a powerful 5-layer filtration system that can filter out high-quality water layer by layer. For the health of cats, the closed filter element also avoids the pollution of secondary filtration.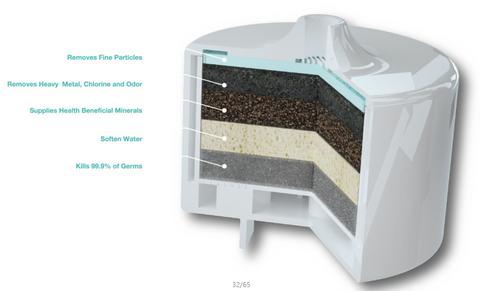 We do a simple experiment as this video the clear water shows after being filtered.
"
Then there are two colors designed by Pawoof©, the original apple shape reserve as an imaginative figure of bright blue and clean white.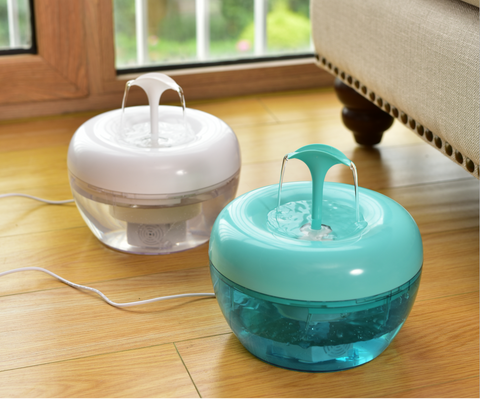 The height of soft flow water is in line with cats' natural drinking habits.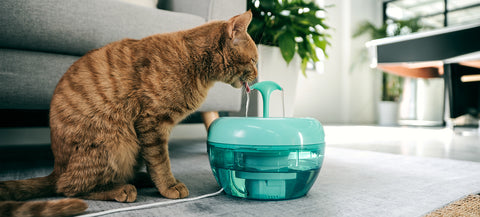 As well as embellish and match for home modern style decoration: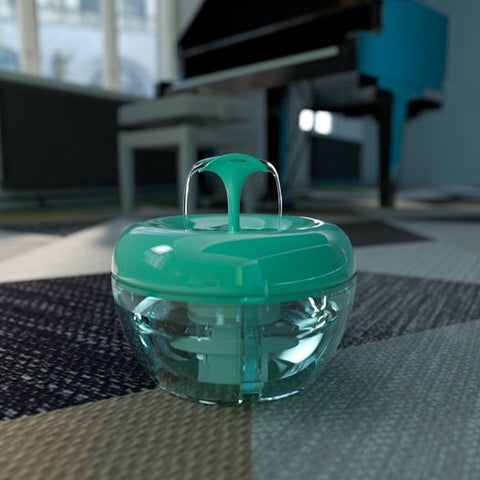 The fully enclosed filtered water flow design can prevent leakage and damage to electricity and is equipped with anti-biting pet cables to ensure the safety.


Pawoof supply 2-Year-Warranty at the time of purchase, thus avoiding the embarrassment of product problems during use.
It is most cost-effective compared to most cat fountains on the market,
Fine-quality cat water fountain price ranges from $59.00 to $70,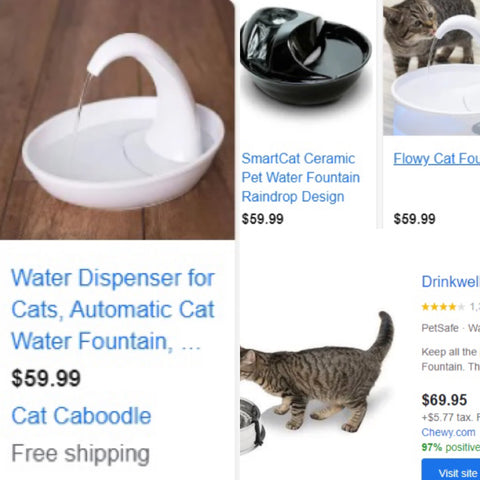 PAWOOF® Cat Collective Design Water Fountain 1.5L Big Capacity cost $59.99 and now enjoy $15 Off over $99 coupon code: 15OFF