Pick up 2021 new arrival exclusive products for dogs from pawoof
Posted by ZHOUZHOU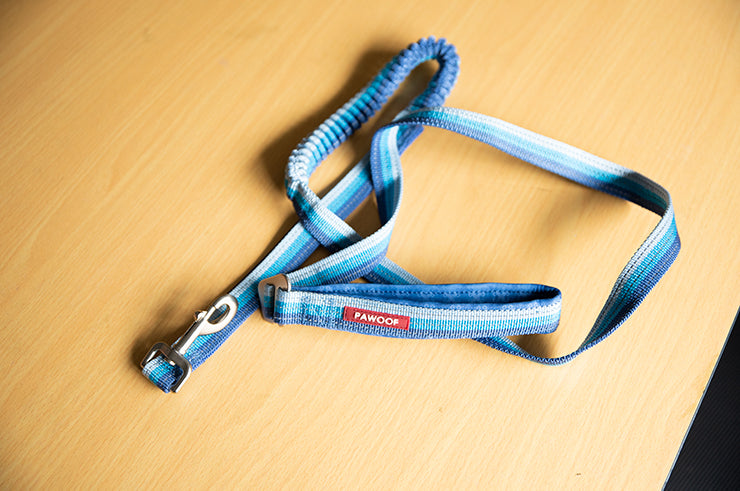 2021 arrival products with brand name declaration: 
No matter how gorgeous your pet clothe is, wearing too much isn't doing dog's body any favors. But wear a exclusive chic design harness is good for dog walking exercise,either. 



An sleek design, durable material harness gives you the best of both worlds. Want a shining on the street with your pet? Take your dog with this  harness so you can get much-anticipated while walking. After reevaluating our top products and spending nearly six months testing types of dog harness, we've concluded that the pawoof dog harness is the best product for most dogs.
It accommodates a wide range of lenths, it's comfortable feeling at even its biggest dog, and it features a greater variety of attractive looking options than you'll find on any competitor.